---
Extraordinary Rendition is a video, text & sound installation integrating live performance, and is performed for one audience member at a time. Taking place inside a purpose-built cabin constructed from the same materials as Camp X-Ray at Guantanamo Bay, the piece is a 12-minute-long, unsettling journey through the landscapes of the military entertainment complex.
Extraordinary Rendition was first performed in 2015. It has been performed in the UK and Ireland. It was last performed in 2018.
Extraordinary Rendition features in Action Hero's book Action Plans: Selected Performance Pieces and is available to buy from our shop. A full video of the show with commentary is also available to purchase.
To see Extraordinary Rendition's previous touring dates, see our Archive
---
VIDEO
---
"Multi-faceted in its representation and politics... makes visible the mechanism and politics of violence"
Dr Patrick Duggan, in Key Words: A Journal of Cultural Materialism, No.15
"Funny, moving, disturbing, open, layered, oblique and concrete all at the same time"
Audience member
---
GALLERY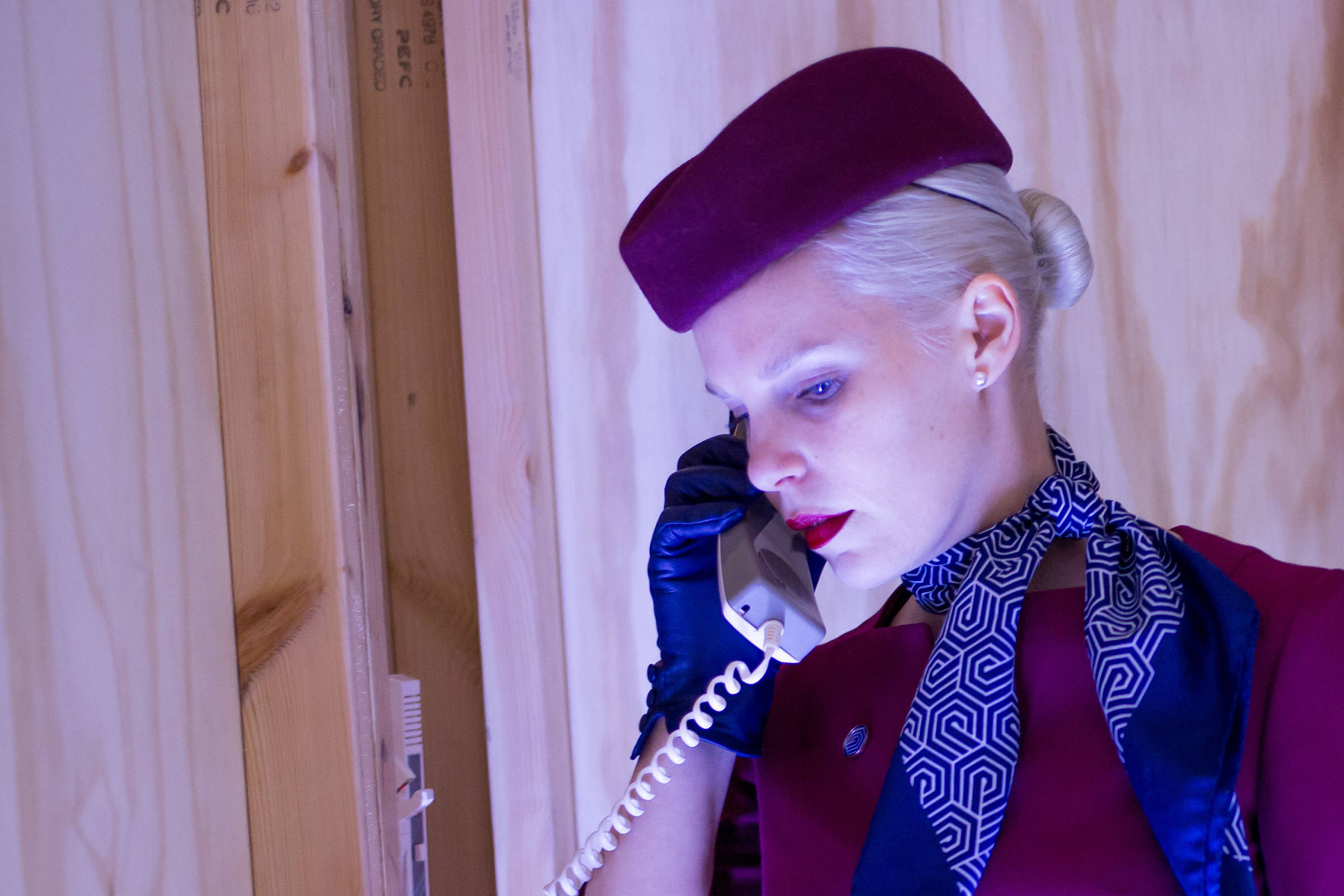 photos by Paul Blakemore

Created and performed by Gemma Paintin and James Stenhouse
Carpentry: Rhys Gillard

Extraordinary Rendition was commissioned by In Between Time for IBT15, and co-commissioned by Arnolfini with support from LICA and University of Chichester. It was funded during development by Arts Council England.